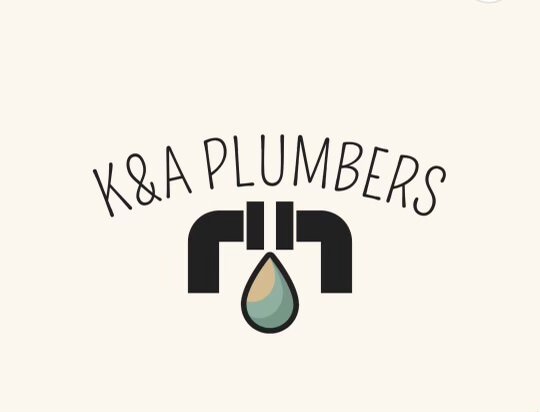 Welcome to K&A Plumbers.

With over 20 years of plumbing experience, we will be sure to provide you with the highest standard of service and peace of mind.
Qualified, insured and certified

contact us
just a few of the Plumbing Services we offer. If you have any questions please give us a call. We are more than happy to help you with your plumbing Inquiry.
Tanks
We deal with cold water storage tanks, hot water cylinders, immersion heaters. We take great care to ensure everything is operational
Shower
We can repair and install showers. We make sure that the functionality meets the customers expectations.
Toilets
We have extensive knowledge and experience in solving toilet issues as well as toilet installation. We can fix all blockages, component issues, leaks etc
Taps and sinks
we can supply and fit all types of taps like kitchen taps mono or pillar, shower mixers, basin mono or pillar, outside taps, or we are happy to fit one you have already purchased.
Ballvalves and Overflows
We can fix issues with ball-valves and stop overflows from continuing by fixing the root of the issue.
Leaks
We will find and trace the cause of any leaks and fix the issue. we specialise in under floor pipe work repair.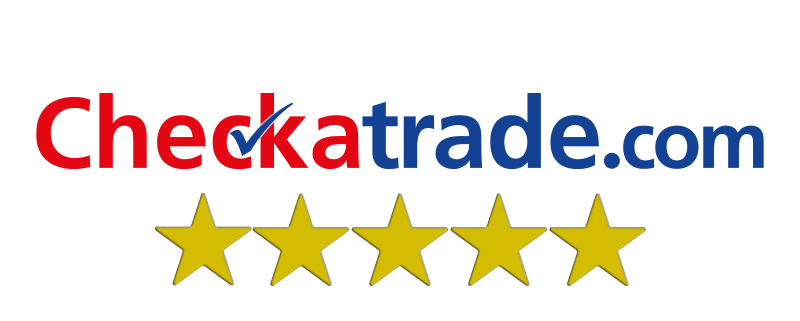 Have Any Enquiries?
Our experts will get back to you in no time
Contact us
We offer free-of-charge quotes
Get In Touch
Contact us now for a fast and professional service

​
KandA.plumbers@outlook.com


07305899610

We cover the following areas -
Essex
Herts
Cambridgeshire
Clacton
Colchester
Chelmsford
Frinton
Walton
WItham
Ipswich
South Suffolk